Big Dog Adhesives is a leading manufacturer of MMA Adhesives including: structural acrylic adhesives, anaerobic adhesives, cyanoacrylates (super glue), and polyurethane adhesives.
Leading Global Manufacturer
High Performance Adhesive Products
Broad Spectrum Of Adhesive Products
Custom-Formulated Systems And Application Solutions
Solid Surface, Quartz, Stone, and more…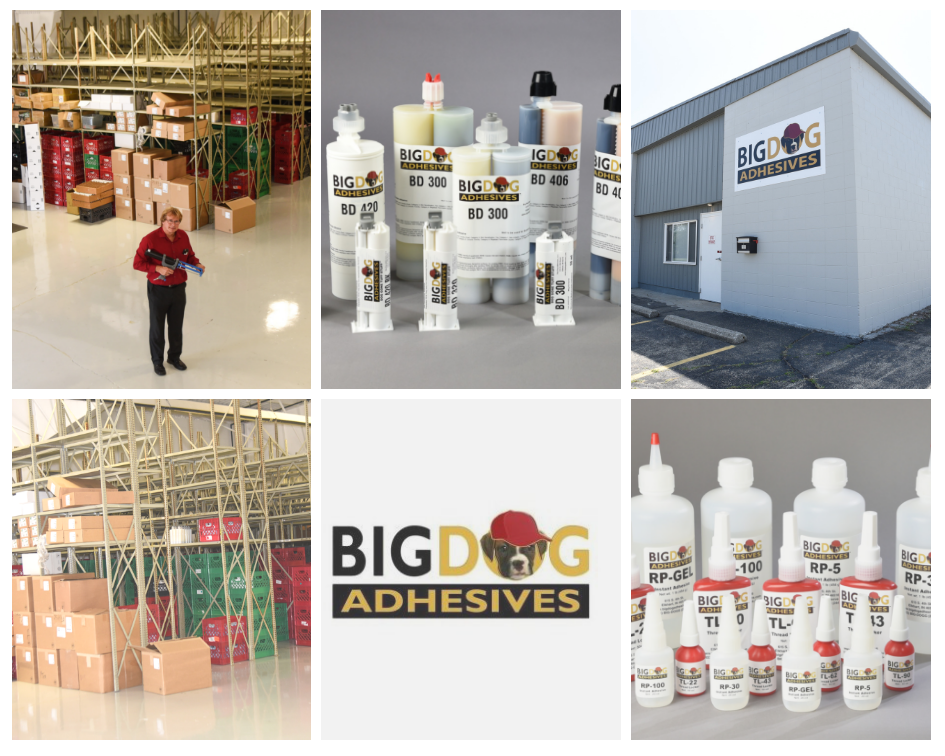 We are a leader in these engineered types of adhesives, and pride ourselves on leading the field for entrepreneurial endeavors. We are American owned and all of our adhesives are made in Elkhart, Indiana. Our technical capability exceeds twenty years of production of adhesives for various industries including counter-top, sign, spa, recreational vehicle, auto, and marine markets, along with markets that our distributors have pioneered. We operate our company with customers in mind, focused on distributor needs, and designing products to meet the ever growing needs of the marketplace. Our philosophy is based upon doing the job right the first time, on time, and in budget!
Our strengths are our products, people, and our location in the heartland of America. We do what big adhesive companies will not do: small orders, no minimums, private label, third party shipping. Big Dog Adhesives is committed to providing customers with the highest quality adhesives, on time, at an affordable price. We aren't the biggest, but we believe we are the best supplier of a variety of adhesives to the marketplace.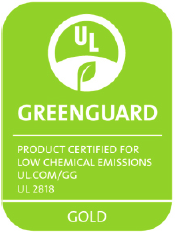 BigDog Adhesive products have been tested and UL certifies that representative samples emit fewer chemicals that may cause health effects such as respiratory issues like asthma, itchy runny eyes, headaches, etc.